Architecture, Engineering & Construction Recruitment
Meridia has a dedicated recruitment team specializing in architecture, engineering and construction, with a proven track record of connecting in-demand skilled professionals with leading organizations.
We focus on creating ideal matches that help organizations reach their goals and employees advance their careers. We work quickly, leveraging workforce intelligence, established networks, and proven research and recruitment strategies to connect organizations with the talent they need to succeed.
From structural engineers and project managers to architects and interior designers, Meridia has worked with some of the most respected organizations in North America to help them grow by strengthening their teams.
With experience finding strong technical candidates for clients in both urban and rural operations, our team has a strong track record of connecting skilled professionals with organizations leading exciting projects and innovations.
Image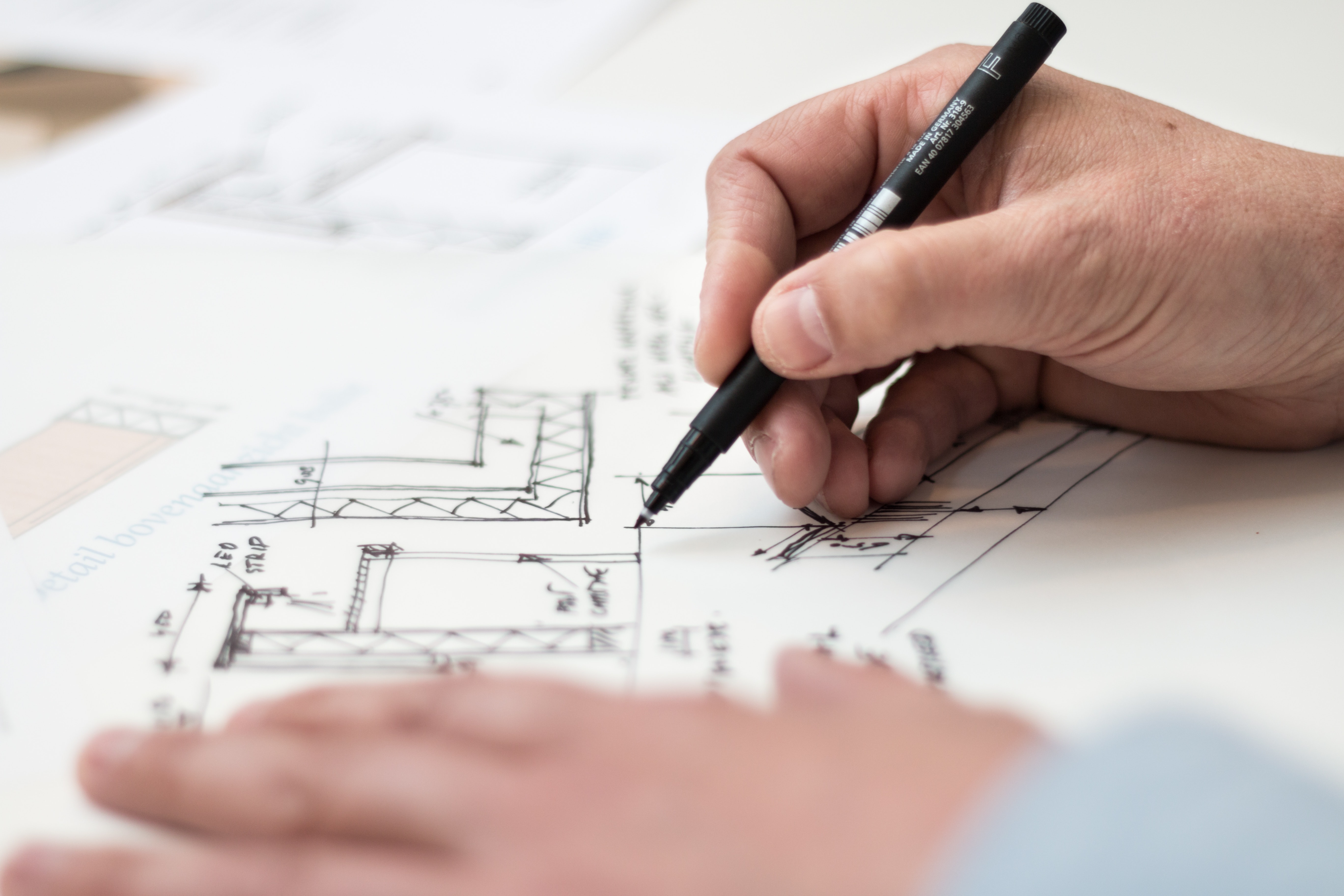 Focused On Your Success
Client Satisfaction
97%
of our clients were completely
satisfied with our service

Ideal Matches
110
searches for AEC professionals
have been completed in the
past year
Referral Rate
90%
of our business comes from
repeat clients or referrals.