Kyle Armstrong
Recruitment Specialist - Engineering, Construction, Operations & HR Recruitment
Image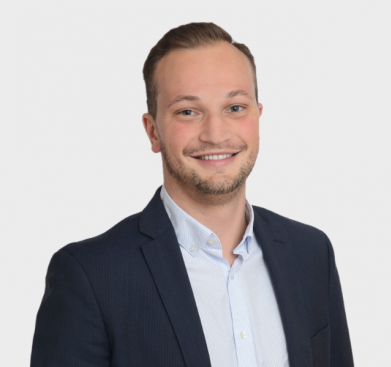 Contact
Kyle Armstrong
Recruitment Specialist - Engineering, Construction, Operations & HR Recruitment
As a Recruitment Specialist with Meridia, Kyle is committed to providing a phenomenal experience to his clients and candidates in the fields of construction and HR within Atlantic Canada.
Kyle understands the importance of a positive candidate experience from working in HR roles and maintains delivering this as a top priority.
Kyle holds a Bachelor of Commerce from Dalhousie University and focussed his studies in HR. While working in the field, Kyle discovered his passion for recruitment and values engaging with top talent in our region.
Area of Speciality
Construction and HR Recruitment
Learn more about Meridia and the services our team provides.