Image

How to Avoid Common Recruitment Mistakes
With unemployment rates at a 40-year low and job vacancy rates increasing, our clients tell us recruiting the talent they need is more challenging than ever. Studies suggest the increasing competition for skilled workers is a top concern for today's employers.
Candidates have options and high expectations. Our team of recruitment professionals has witnessed a shift. Candidates are telling us:
salary matters but so does work-life balance,
opportunities for personal growth and learning are as important as advancement and upward mobility (and sometimes more so), and
they want to do interesting work in an environment where they feel valued and respected.
Employers are seeing fewer applicants for posted jobs. Even when an offer of employment is made, as many as 51% of candidates continue to look for other jobs while their references are checked, according to a recent study. So what can employers do to increase their chances of a successful hire?
It's starts with a candidate focused approach. Most employees believe their experience as a candidate reflects on how an organization treats its people. If you're not sure what your hiring process says about your organization, it could be time to reassess.
Image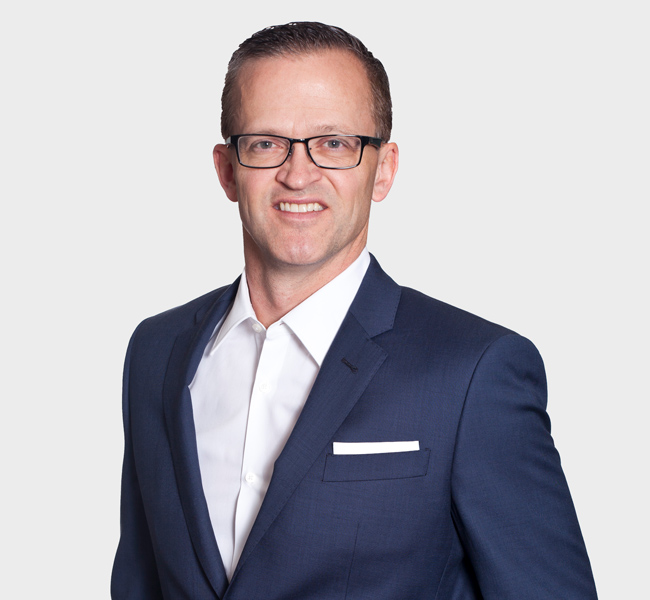 "The best candidates aren't always the ones that are actively looking. Cultivating a network of individuals that could be great employees should be an ongoing effort."
- Kevin Stoddart, Managing Partner
There are a few common stumbling blocks that can derail your recruitment strategy. The good news is they are avoidable and here's how.
Respond to all applicants – Go beyond those you want to interview and respond to everyone who applies. Thank them for their interest – at the very least – even if they are not right for the role. This is an opportunity to build a connection with someone who is interested in your organization, who might be a great fit in the future, and who will share their impressions of your organization with their network.
Maintain momentum and candidate engagement – The overwhelming majority of applicants expect a clear timeline of the hiring process and to be kept up to date of changes. They are also often entertaining other opportunities, so keeping candidates engaged through ongoing communication is critical.
Don't low ball compensation – The money you save by paying an employee less than they are worth may be lost due to turnover or extended job vacancies. If a candidate accepts your offer they will be more likely to leave for an opportunity where they are fairly compensated, or you may risk losing the interest of a great new team member.
Preparation – The purpose of an interview is not to catch the candidate off guard but to give all candidates the opportunity to put the best version of themselves forward so they can be fairly assessed. Clearly outlining expectations, interview format, location and suggested preparation will allow candidates to provide you the answers to your most important questions. Interviewer preparation is equally important – keep in mind candidates are assessing you too.
Unconscious bias – If you are human you have biases. Recognizing this in the interview process is the first step to managing the influence your biases, and those of your colleagues, have on your hiring decision. Ensuring all those in the hiring process are familiarized with common biases and strategies for managing them is important if you want to hire the best candidate for the role.
Focusing on perfection over potential – As the pool of candidates interested in making a career move shrinks so does the number of people who meet every criterion in your profile with ample demonstrated experience. Attitude, aptitude, and training can often compensate for limited experience.
Care about culture – Attractive organizational cultures are not just the domain of trendy, tech firms. Culture is independent of industry and will exist whether your leadership is deliberate about cultivating it or not. So if you aren't thinking about your values, your employee experience, and how it will all appeal to the people you want to be a part of your team, a little internal reflection may be in order.
Proactively recruit passive candidates – The best candidates aren't always the ones that are actively looking. Cultivating a network of individuals that could be great employees should be an ongoing effort. Proactively reaching out to them with opportunities when they arise is an important part of a successful recruitment strategy.
Enlist a "brand ambassador" in the process – An existing employee, ideally a peer, who embodies the culture and can provide insights into what it's like to work in your organization can entice a candidate by sharing their own experience and support onboarding.
It's often said, "nothing worth working for comes easy." Recruiting a team that can propel your organization forward in a tight labour market in the face of strong competition? It's a challenge. Some would say it's hard. However, there are few challenges less influential on your continued business success.
Image

Need to find top talent?
Find the right talent for your organization's unique needs with our team of recruitment professionals.