Thomas Pugh, MBA
Partner - Architecture, Engineering, Construction Recruitment
Image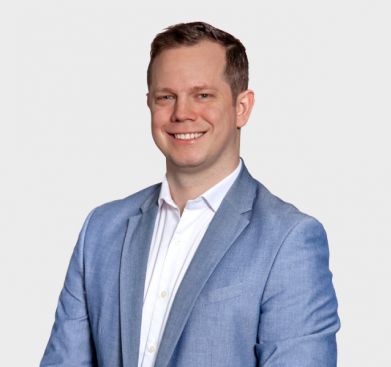 Thomas Pugh, MBA
Partner - Architecture, Engineering, Construction Recruitment
As a Partner with Meridia Recruitment Solutions, Thomas Pugh is focused on meeting the recruitment needs of leading organizations in the Northeastern United States while advancing the careers of the candidates he works with. Through his concentration in the dynamic fields of architecture, engineering and construction, Thomas has established an extensive network and a strong understanding of the best fit opportunities for candidates and clients.
As a graduate of the Royal Military College, Thomas served as a Canadian Forces Troop Commander before receiving his MBA from Saint Mary's and entering the private sector.
Thomas believes in taking the time to truly understand what is important for both the candidate and client so he can find an ideal match that aligns with the goals of both parties.
Originally from Halifax, Thomas began his career in recruitment as Account Manager & Recruitment Specialist with a recruitment and staffing firm located in Toronto and focused on both permanent placement and contract staffing.
In his free time, Thomas leads an active lifestyle and is an avid soccer player.
Area of Speciality
Learn more about Meridia and the services our team provides.
Creating ideal matches between professionals and employers means taking the time to really understand a person's talents and interests as well as fully understanding an employer's needs.