Cassandra George
Senior Consultant - Construction, Development & Engineering
Image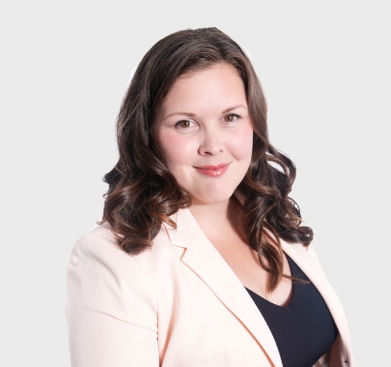 Contact
Cassandra George
Senior Consultant - Construction, Development & Engineering
As a Senior Consultant with Meridia, Cassandra helps organizations find the talent they need while providing exceptional service and strategic talent acquisition support. Located in the GTA, Cassandra specializes in the construction, development and engineering sectors through central Canada.
She has worked with some of the world's most progressive organizations over the past 8 years, providing solutions to their recruitment challenges while elevating their employment brand. Cassandra is a trusted partner to organizational leaders as well as a valued advisor to candidates as they navigate their job search.
With a focus on fostering positive relationships, Cassandra has established an extensive network. She leverages her experience in talent management and curated connections to facilitate ideal matches between clients and top talent.
Cassandra earned her undergraduate degree from Trent University. She attributes her passion for delivering excellent client service to her early career experience with a paint retailer where she quickly progressed from mixing paints to sales representative for the largest manufacturer of paints in the world. It also inspired a love for residential construction. Today, when she is not renovating and flipping homes, she enjoys time spent with her family in the Kawarthas.
Areas of Speciality
Learn more about Meridia and the services our team provides.
Finding the right person requires careful listening, extensive research and a strong focus on relationships. It may not be easy but a great hire is definitely worth the effort.