Rick Neima
Consultant - Architecture, Engineering and Construction
Image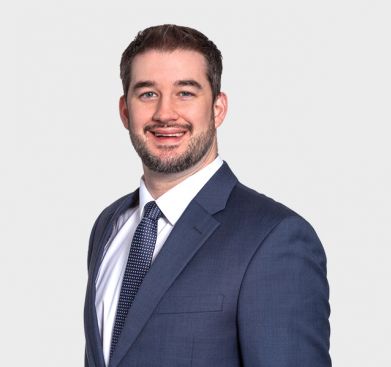 Contact
Rick Neima
Consultant - Architecture, Engineering and Construction
As a Consultant with Meridia, Rick supports our clients in the North-Eastern US market in the architecture, engineering, and construction sector. His continuous desire to learn drives him to listen carefully and note small details, allowing him to fully understand and meet client needs to ensure the perfect client-candidate match.
Rick has over 15 years of client service experience including professional HR experience and full-cycle recruitment in the Aerospace & Security industries. He thrives on building clients' trust and fostering strong working relationships. 
Rick graduated magna cum laude from Saint Mary's University with a Bachelor of Arts, majoring in psychology and history. He also completed an Advanced Diploma in Human Resources with high honours from NSCC, where his passion for recruitment first sparked. 
For the past 25 years, Rick has played competitive hockey as a goaltender and currently plays in the Sackville Gentleman's League. He is a volunteer coach for the Black Youth Hockey Initiative, a program designed to encourage diversity and inclusion within youth hockey. Rick lives in Halifax with his partner, Amanda and their affectionate cat, Bug.
I love speaking with ambitious candidates looking to advance their careers. It's exciting to know that by matching them with the right opportunity, I'm helping a candidate move forward in their professional life, while also providing an important service to my client.