Edward Nieuwenhuis
Consultant - Architecture, Engineering, Construction Recruitment
Image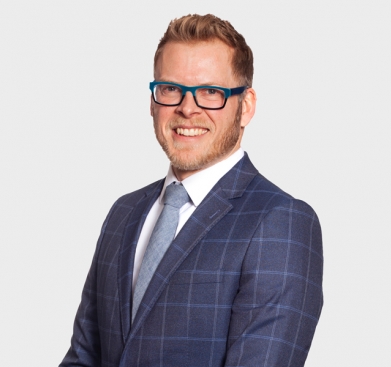 Edward Nieuwenhuis
Consultant - Architecture, Engineering, Construction Recruitment
As a Consultant, Edward's business acumen, professionalism and drive for results enable him to create ideal matches between sought after professionals and our clients. With a strong appreciation for the importance of relationships – both with candidates and clients – Edward focuses on business development and service delivery exclusively in the US market, specifically the Northeastern United States. With an emphasis on Civil & Environmental Engineering, Edward hopes to grow our practice in this sector as the demand for engineers continues to rise.
Before making the transition to talent acquisition, Edward gained a unique and valuable perspective into the challenges faced by employers, as a people leader, a trainer and a consultant in the niche field of absence management, with some of the top insurance companies in Canada. 
Originally from the town of Colchester in the United Kingdom, Edward holds a Bachelor of Science degree from Dalhousie University in Halifax. Edward is an avid traveller and never strays too far from the ocean, where he pursues his passion for scuba diving and paddleboarding.
Area of Speciality
Learn more about Meridia and the services our team provides.
I love working collaboratively with our clients, candidates, and my team. When we successfully place someone it's incredibly rewarding to know that I played a part in advancing someone's career.