Ocean Tech and Ocean Sector Recruitment
The biggest determinant of an organization's success is its people – the right people, with the right skills, in the right places, at the right time. Headquartered in Nova Scotia, home to more than 300 ocean related organizations, we have extensive experience supporting the talent needs of the ocean sector.
Image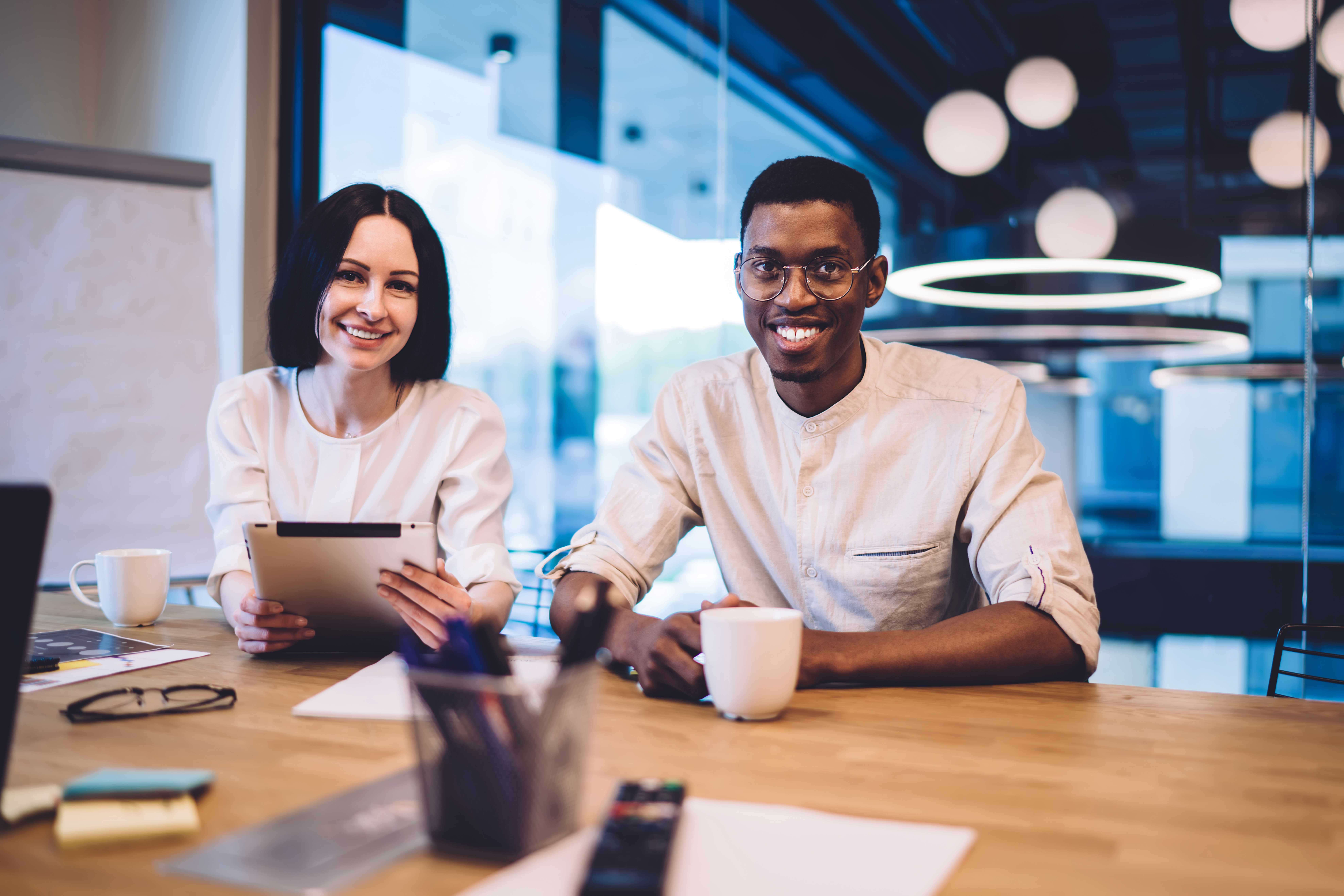 What sets us apart?
Specialized and Connected
Our cross-disciplinary Ocean Tech team brings together deep recruitment experience in engineering, technology, science, research and development, natural resources, human resources, and leadership. The combination of our diverse networks and expertise uniquely positions us to serve the needs of the ocean economy.
Proactive and Candidate-Centric Recruitment
Our talent attraction strategies and outstanding candidate care support your success.
Our Success Speaks For Itself
Offer Acceptance Rate
87%
of "first-choice" candidates accept an offer of employment, exceeding the industry average of 69%.
Relocation Rate
1 in 5
leaders we place choose to relocate for the opportunity.
Proactive Recruitment Results
80%
of the candidates we place ware found through recruiter outreach.
Retention Rate
96%
of candidates succeed in their roles or are promoted.
Client Satisfaction
97%
of our clients were completely satisfied with our results.
Referral Rate
90%
of our business comes from repeat clients and referrals.