Natalie Hand
Partner - Newfoundland & Labrador
Image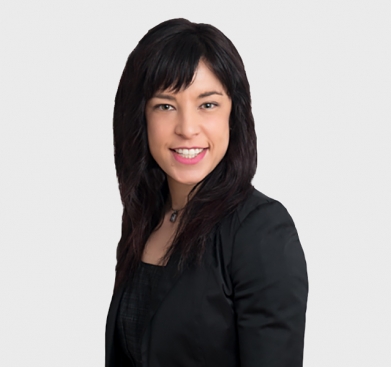 Contact
Natalie Hand
Partner - Newfoundland & Labrador
As a Partner with Meridia Recruitment Solutions, Natalie provides strong leadership to our St. John's office in Newfoundland & Labrador.
With more than a decade of experience as a recruitment professional, Natalie has completed hundreds of search assignments across a wide variety of industries and functional specialty areas. Her vigour and her tireless commitment to providing the best possible service to our clients and candidates is contagious.
Natalie began her recruitment career with KBRS (Knightsbridge Robertson Surrette) as a key member of the research team, focusing on in-depth research and recruitment solutions for clients at every level of industry. Her background in recruitment research has honed a unique ability to utilize a variety of methods to source talent for our clients. Today, as a leader with Meridia, she continues to take an active role in encouraging the exploration of every aspect of an organization's human capital requirements - she is an advocate for a holistic approach to recruitment. Her tremendous networking ability, coupled with her can-do attitude, enables Meridia to uncover the strongest talent for a wide variety of organizations.
Born and raised in St. John's Newfoundland, Natalie earned her Bachelor of Arts degree (Political Science) from Acadia University and a Certificate of Business and Marketing from Mount Saint Vincent University. 
Areas of Speciality
Learn more about Meridia and the services our team provides.
I love a challenge, like finding exactly the right person for a really hard-to-fill role.