Natalie Hand
Managing Partner
Image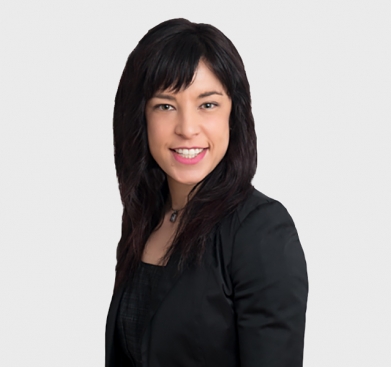 Contact
Natalie Hand
Managing Partner
A strategic talent acquisition leader and a Managing Partner with KBRS, Natalie's expertise and skill in achieving outstanding results for clients and candidates draw on nearly 20 years of experience in the field. She has led and supported hundreds of search assignments with the same dedication to exceptional client service and a strong work ethic instilled in her at a young age, growing up within a family business in St. John's, NL.  
Natalie began her career in recruitment with KBRS as a part of the executive search research team in Halifax where she developed in-depth research and recruitment skills. In 2007, Natalie returned home to St. John's to help grow our recruitment practice throughout Newfoundland and Labrador. She was instrumental in introducing Meridia Recruitment Solutions to the province and has played an active role in supporting the growth of Meridia, a KBRS company, which has become the fastest growing service line in the organization.  
Over the years, as a trusted advisor to clients and candidates, she has provided strategic direction and leadership to all practice areas within our organization from recruitment and executive search to human resource consulting and career transition. 
Today, in addition to supporting the day-to-day management and strategic direction of KBRS as a Managing Partner, she is proud to lead a successful and thriving practice within Newfoundland and Labrador. Having recruited for roles in every corner of the province, for every level of position and across all industries, she brings tenacity and integrity to every assignment. 
Natalie earned her Bachelor of Arts degree (Political Science) from Acadia University, a Certificate of Business and Marketing from Mount Saint Vincent University and a CPHR designation. An active member of the St. John's business community she is a former Board Member of HRPNL. 
Areas of Speciality
Learn more about Meridia and the services our team provides.
I love a challenge, like finding exactly the right person for a really hard-to-fill role.