Post-Secondary Recruitment
Insight Driven, Results Focused Recruitment
Meridia connects your organization with outstanding professionals by building strong relationships and creating ideal matches — because we are only successful when you are. 
We offer a streamlined recruitment process based on a contingency model which means you only pay for our services once a successful candidate is placed. Our approach is rooted in a deep understanding of the unique recruitment needs of today's academic institutions and is ideally suited to attracting top talent for key professional and staff roles to support your institution's success.
Image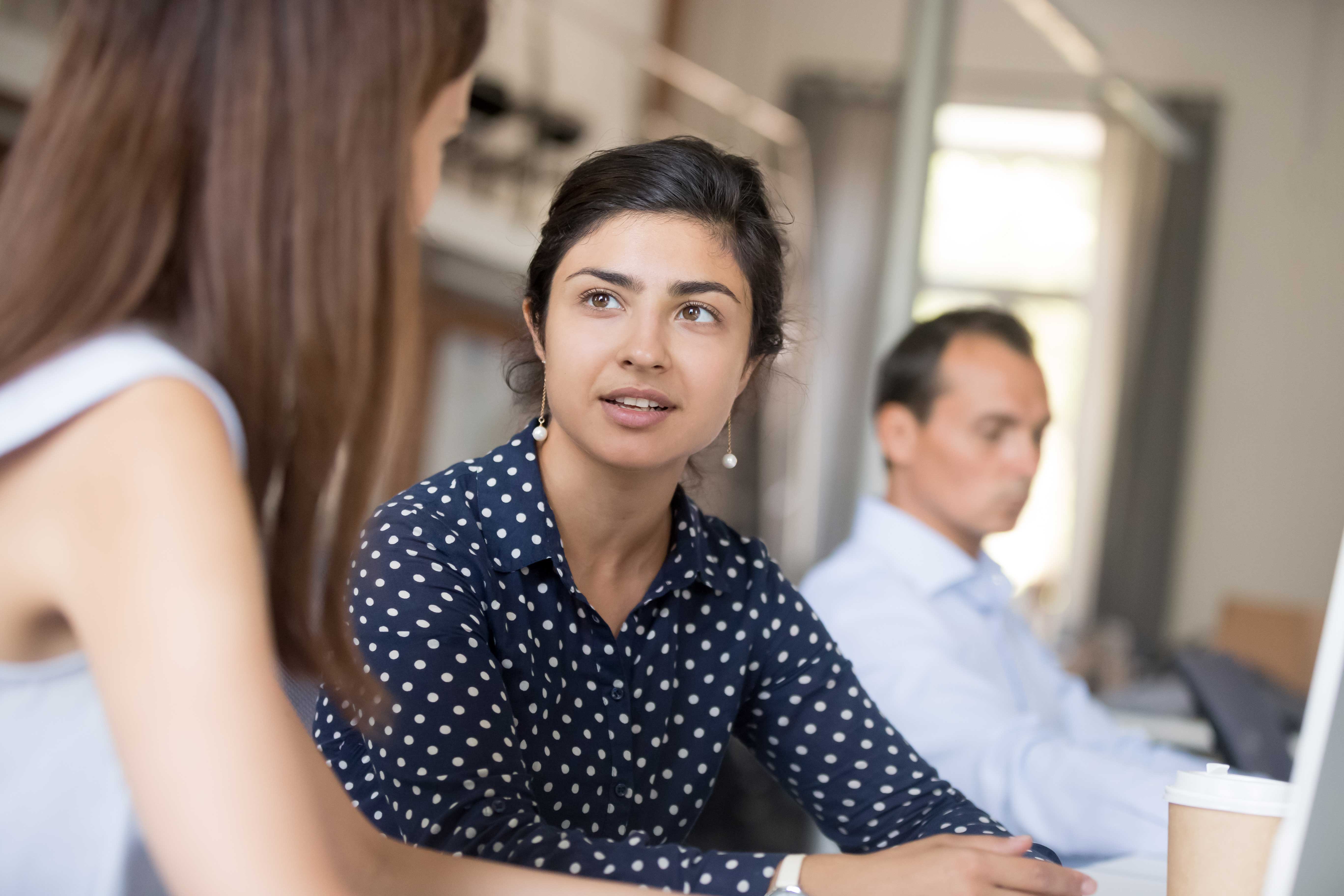 What Sets Us Apart?
Understanding Academic Institutions – Meridia is a part of KBRS, one of the largest Academic Executive Search practices in Canada. Our approach to recruitment is informed by the insights gained from supporting Canada's universities and colleges and their leaders. 
Specialized and Connected – Our team of recruitment professionals specialize in a wide variety of functional areas including accounting; marketing and communications; information technology; office administration; engineering and operations; and human resources. We cultivate diverse networks of potential candidates, and pair this with candidate research and industry knowledge, to create ideal matches quickly.
Inclusive Recruitment –  We understand diversity in its broadest sense, and work in partnership with you to complement your organization's equity, diversity and inclusion strategy through our recruitment efforts, from the development of the candidate profile, through to the evaluation and selection of candidates. 
Tradition of Excellence – Our commitment to quality and partnership have earned the trust of hundreds of clients and thousands of successfully placed leaders.
Proactive and Candidate-Centric Recruitment – Our talent attraction strategies and outstanding candidate care support your success.
Focused on Your Success
Proactive Recruitment Results
80%
of the candidates placed are found through personalized recruiter outreach, rather than unsolicited application.
Referral Rate
90%
of our business comes from repeat clients or referrals.
Client Satisfaction
97%
of our clients were completely satisfied with our results.
Leaders in Academic Recruitment
As a KBRS company, Meridia draws on the firm's success recruiting exceptional leaders to top academic institutions, to apply insights and knowledge to our contingency recruitment model.