Adam Creaghan, CPA, CMA
Partner - Finance/Accounting, Legal & Professional Services Recruitment
Image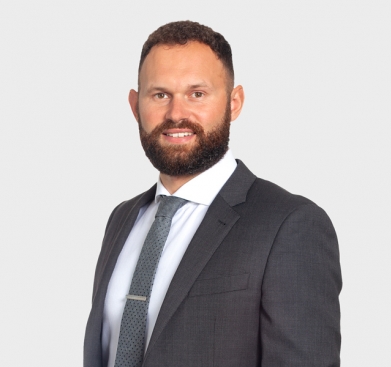 Contact
Adam Creaghan, CPA, CMA
Partner - Finance/Accounting, Legal & Professional Services Recruitment
As a Partner with Meridia Recruitment Solutions, Adam connects organizations with the talent they need to succeed. Located in Toronto, Adam specializes in recruiting outstanding individuals in the fields of Finance/Accounting, Legal and Professional Services. Unflappably professional, Adam's strategic and analytical approach to recruitment is informed by his own diverse accounting experience having earned a CPA, CMA designation from CPA Alberta.
Acting as the lead in our Toronto office, the care and consideration he takes in every interaction with a candidate, from the first point of contact to the final onboarding process, has made him a trusted brand ambassador for a wide array of client organizations. Whether he's working to fill a permanent or a contract role, Adam's recruitment expertise quickly become evident. 
Prior to joining Meridia, Adam worked as a Recruitment Manager in Edmonton for a large multinational recruitment firm. There he collaborated with a wide variety of clients, from small and medium sized enterprises to large international corporations.
Adam holds a Bachelor of Business Administration from the University of New Brunswick, where he majored in Accounting and graduated with first class honours. He earned his CPA, CMA designation from CPA Alberta and continues to focus on professional development opportunities to stay on top of emerging and innovative industries and technologies.
Adam was a member of the Junior Chamber of Commerce and CPA in Edmonton and continues to be an active member of his community. In his spare time, he enjoys an active lifestyle that includes playing basketball and snowboarding whenever possible.
Areas of Speciality
Learn more about Meridia and the services our team provides.
I enjoy meeting with organizations to find their pain points to help them identify and recruit the talent they need to continue to be prosperous in the future.