Heather Labucki
Partner - Finance & Accounting Recruitment
Image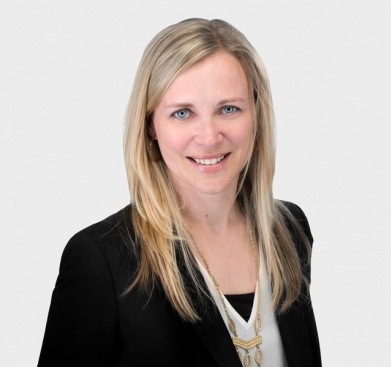 Contact
Heather Labucki
Partner - Finance & Accounting Recruitment
Heather Labucki, Partner, provides interim and permanent staffing solutions for accounting and finance needs, and has for over 15 years. Clients and candidates alike appreciate her personable style and clear commitment to ensuring the right fit for a role.
She began her recruitment career with a Toronto based firm supporting clients throughout the Greater Toronto Area and the Maritimes. There she progressed quickly to the title of Principal before joining Meridia in 2015. Heather routinely demonstrates how strong candidate relationships and personal accountability paired with a keen understanding of the financial sector translate into outstanding results for clients.
Before entering the world of recruitment, Heather was a Staff Accountant with the 7th largest accounting firms in the world.
Originally from Corner Brook, Newfoundland and Labrador, Heather first came to Halifax to earn her Bachelor of Commerce (Accounting) from Saint Mary's University. She returned with her husband to be closer to family. When she's not chasing around her energetic daughter and son, she may be found cheering on one of her favourite football teams or volunteering in the community.
Areas of Speciality
Learn more about Meridia and the services our team provides.
I love meeting new people and creating the type of connections that can have a huge impact on the future of individuals and organizations.