Sara Morey
Consultant - Finance & Accounting Recruitment
Image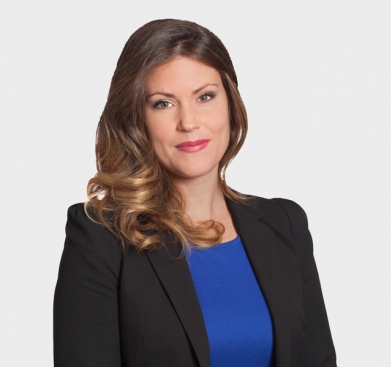 Contact
Sara Morey
Consultant - Finance & Accounting Recruitment
As a Consultant with Meridia, Sara is known for her friendly demeanour and her ability to adapt to the needs of the clients and candidates that she works with. 
Experienced in contract and permanent recruitment in the accounting and finance sector, she is always growing her network, and building relationships with great potential candidates. She understands that relationship development is key to connecting with Atlantic Canada's top talent. 
Prior to her move to Meridia, she had a successful career as an ASL interpreter in the academic and post-secondary sector, providing interpreting services at a complex and technical level. 
Sara is a proud graduate of StFX and the ASL/English Interpretation Program at NSCC, where she earned the program's Top Achievement Award. She has been a long-time member, and supporter of the L'Arche Canada community, and is an avid downhill skier, traveling from Western Canada to the Alps to test her skills on the slopes.
Areas of Speciality
Learn more about Meridia and the services our team provides.
Helping organizations find the employees they need is as important to me as helping people find careers where they feel challenged and valued.