Brooke Ireland
Senior Consultant - IT Recruitment
Image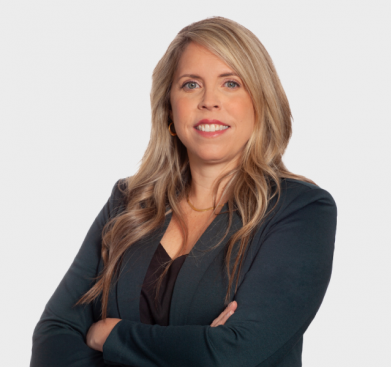 Contact
Brooke Ireland
Senior Consultant - IT Recruitment
As a Senior Consultant, Brooke provides contract and permanent staffing solutions for our clients' Information Technology needs. 
Brooke has worked as a professional recruiter, in progressively senior roles, for over 11 years. She has extensive experience in the field of IT recruitment gained during the eight years she worked with a local IT recruitment firm. Throughout her career she has established strong network connections throughout the industry.
Brooke understands the importance of building strong client and candidate relationships and enjoys connecting, meeting, and working with professionals in the IT industry. 
Originally from Bathurst, New Brunswick, Brooke relocated to Halifax over 20 years ago to pursue post-secondary education. She holds a Bachelor of Arts Degree from Dalhousie University and an Advanced Diploma in Public Relations from the Nova Scotia Community College. Brooke strongly believes in being an engaged member of the community and has been a member of the Canadian Progress Club Halifax Citadel for over three years, volunteering and fundraising for local charities.
Area of Speciality
Learn more about Meridia and the services our team provides.
Finding that perfect role for someone and being an integral part of that process is what I love about recruiting.