Muna Dhere
Recruitment Specialist
Image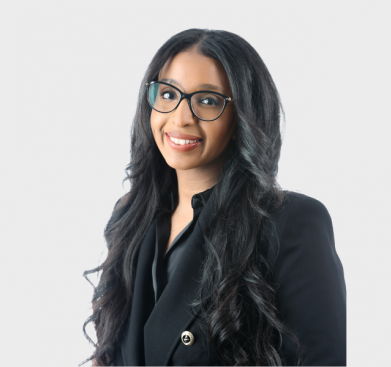 Contact
Muna Dhere
Recruitment Specialist
As a Recruitment Specialist Muna is passionate about facilitating successful matches between candidates and clients.  
With over 7 years in the recruitment and talent sourcing sector Muna brings extensive experience in attracting top talent and understanding the unique requirements of our clients.  
Muna holds a Bachelor of Liberal Arts Degree in Sociology and a Post-Graduate Certificate in Human Resource Management. 
Muna enjoys capturing moments through photography, travelling and spending time with her loved ones.