Krista Power
Senior Recruitment Specialist
Image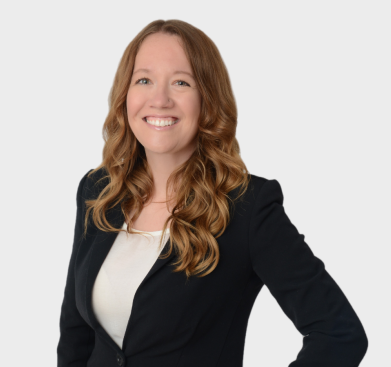 Contact
Krista Power
Senior Recruitment Specialist
As a Recruitment Specialist with Meridia Recruitment Solutions, Krista provides strategic solutions and support for clients across Newfoundland and Labrador. Since joining our St. John's team in 2019, she has helped place talented professionals with leading employers by cultivating a positive candidate and client care experience. With a strong desire to make a difference, enthusiastic attitude, and genuine desire to improve the way things are done, she works to connect her clients with top-performing candidates to help organizations flourish and grow.
Born and raised in the Yukon, Krista graduated from the University of Victoria with her Bachelor of Commerce degree concentrating in Human Resources and International Business before making her way to Newfoundland where she now calls home. Prior to joining the team, she gained valuable experience in human resources and customer service while working within the public and private sectors.
When she isn't in search of new ways to attract and connect with top talent, Krista is an outdoor and nature enthusiast who loves hiking, camping and being on the water. Exploring new cultures and meeting new people from all walks of life is what makes her tick. She's backpacked across 5 continents and some of the highlights include hiking the Inca Trail to Machu Picchu, and trekking along the infamous gold rush route, The Chilkoot Trail, from Alaska to the Yukon.