Devyn Kelly
Recruitment Specialist - Legal and Professional Services
Image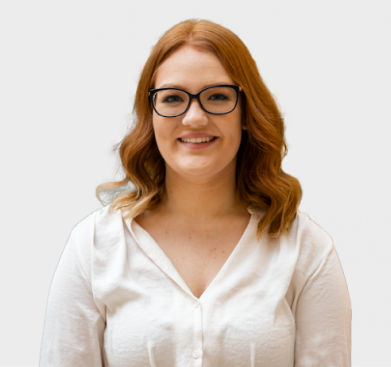 Contact
Devyn Kelly
Recruitment Specialist - Legal and Professional Services
As a Recruitment Specialist with Meridia, Devyn is dedicated to finding top talent for our clients in the legal and professional service sector.  
Devyn is a graduate of Wilfrid Laurier University where she was an active member of the University's Students' Union. She served as the President and CEO for more than a year and acted as a student representative on Executive Academic Search panels. She also gained valuable experience as a Project Coordinator for a leading organization within the insurance restoration industry and as an active volunteer within her community.   
In her free time, Devyn enjoys hiking, spending time with family and friends, and training her dog. 
Education, Certifications & Awards:   
Bachelor of Arts in Political Science with minors in Legal Studies and Cultural Studies from Wilfrid Laurier University   
Community Involvement:  
Board Member, Southern Connection Dog Rescue Board of Directors