Working Remotely to Support You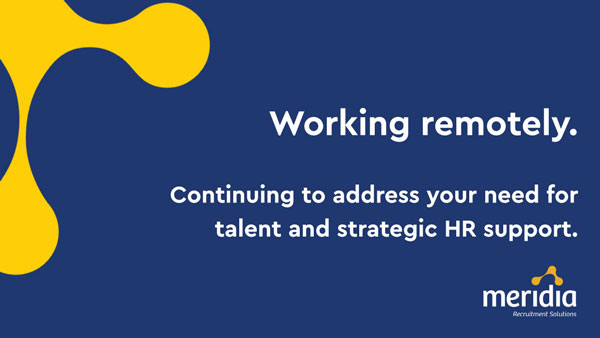 As of 5:00 p.m. Friday, March 20, our offices will have completed the transition to remote work environments, in light of the COVID-19 pandemic.
By leveraging technology, we will continue to support our clients and candidates through the virtual delivery of our services including Recruitment, Contract Staffing, as well as the services offered by our colleagues at KBRS including  Career Transition and Outplacement support, Strategic HR Consulting, Executive Search, and Talent and Leadership Development.
While our offices are closed, our team remains accessible and can be reached by phone or email. You will find their contact information on the People page of our website.
If you are currently engaged in a recruitment assignment with our team as a client or a candidate, the lead consultant or Partner involved will be able to provide you with additional detail on next steps in the process.
Our team is closely monitoring updates from our governments and the advice of health officials. When normal in-office business operations resume, we will advise through an update on our website and social media.
We thank you for your patience and partnership as we navigate these unprecedented times together.