Image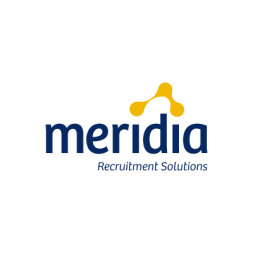 Human Resources - Contract Opportunities
Location
New Brunswick
Newfoundland and Labrador
Nova Scotia
Prince Edward Island
Apply Now

Human Resources - Contract Opportunities
Are you an experienced HR professional interested in making a positive impact on organizations and open to career advancing contract opportunities?

We work with a wide array of outstanding organizations in Atlantic Canada. With assignments ranging from a few days per week to multiple year agreements, contract work can provide experience in a wide range of industries with some of the best employers in the region.
We specialize in a variety of human resources roles including:
• HR Directors and Managers
• HR Business Partners
• Employee relations/labour relations specialists
• Benefits and compensation specialists
• Recruiters
• Generalists
• HR assistants and administrators
If you are a motivated professional who wants to grow and diversify your experience through contract employment, apply to be considered for upcoming opportunities.
Our goal is to create an ideal match between our clients and our candidates. If your skills and experience align with available opportunities, we will contact you to discuss your interest further. You can trust that every interaction with our team will be respectful, professional and discrete.
To express interest in this opportunity please apply online by clicking the "Apply Now" button below.
For more information, contact us:
Austin McLennan, Senior Consultant at amclennan@kbrs.ca or 902.424.1103.