Support Ukrainians Seeking Employment in Newfoundland and Labrador
We are partnering with the province of Newfoundland and Labrador to help connect Ukrainians seeking employment with employers across the province. Representing a diverse spectrum of skills and experiences, these newcomers have expressed their interest to the Ukrainian Family Support Desk.
To help them find employment opportunities, Meridia and KBRS are working to help create awareness of this important initiative.
Periodically, we will distribute a high-level summary of candidates seeking opportunities to employers in our network by email.
Check out our most recent emails:
We invite interested employers to reach out to ConnectNL@kbrs.ca to learn more about the featured candidates and how you can support their path to residency in Newfoundland and Labrador. 
Image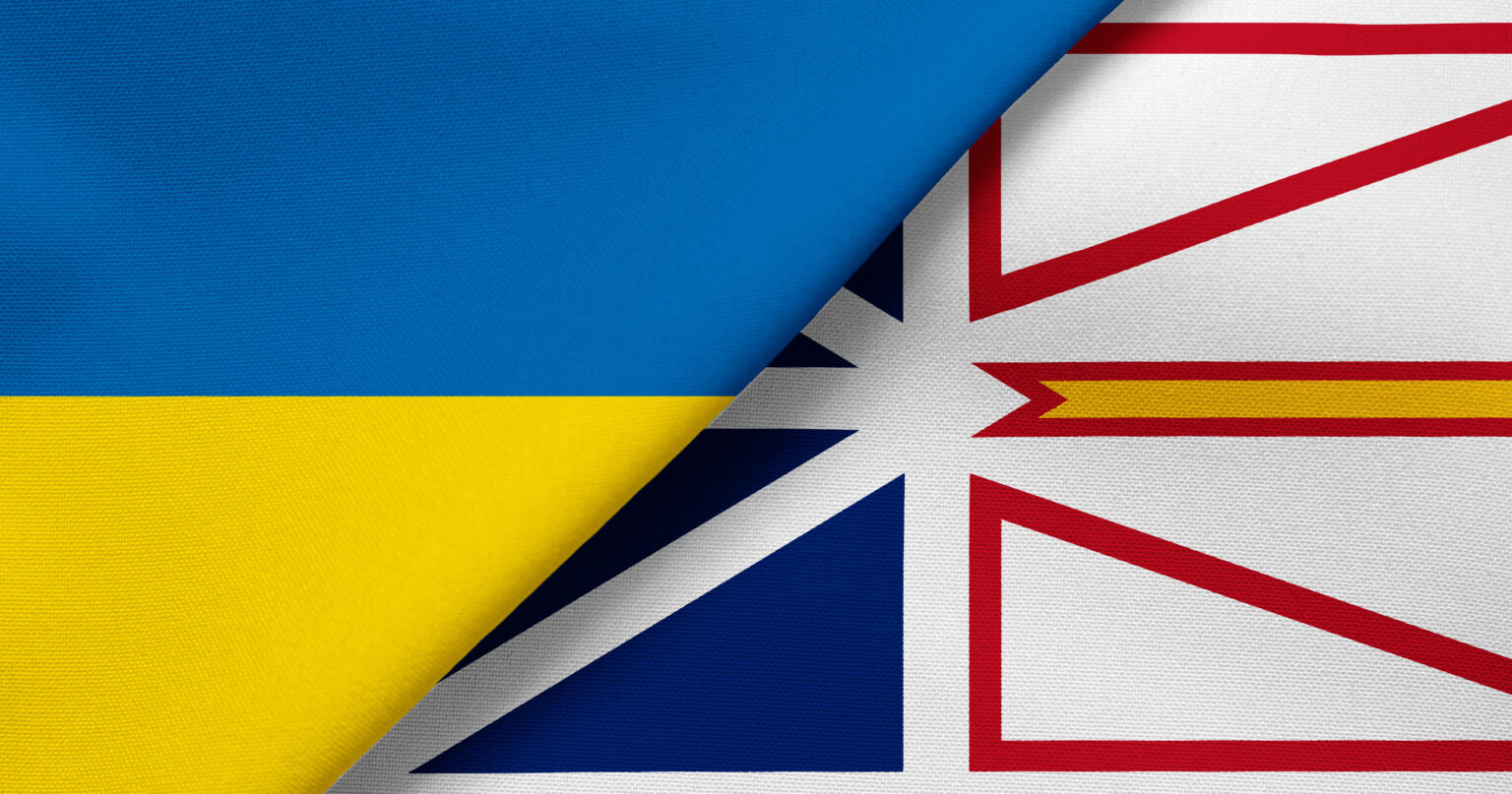 Receive Email Notifications
To join our mailing list and receive details of candidates from Ukraine seeking opportunities in Newfoundland and Labrador, subscribe below.