Scott McGaw
Partner - Sales, Marketing, Communications & Customer Care Recruitment
Image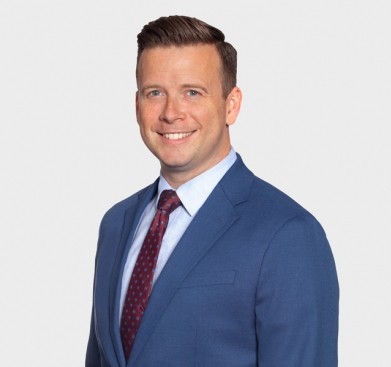 Contact
Scott McGaw
Partner - Sales, Marketing, Communications & Customer Care Recruitment
With a consultative approach and a passion for excellence, Scott adds tremendous value as a Partner with Meridia Recruitment Solutions with over 10 years of experience. A natural problem solver, Scott focuses on building strong client and candidate relationships and has a track record of results and outcomes that exceed expectations.
Prior to joining Meridia, Scott started his career in recruitment with an international recruitment firm where he managed a team focused on developing full service recruitment strategies for businesses throughout Atlantic Canada. Additionally, Scott has extensive experience working with a Fortune 500 company in HR outsourcing and a National telecommunication and technology provider.
A graduate from Saint Mary's University with a Bachelor of Commerce degree, Scott is a firm believer in supporting his community where he lives and work. Currently, he is the Chair and President of Alderney Landing which is a vital cultural and community hub that brings together the public with local artists, performers, farmers and vendors. Previously he has taken leadership roles with the Downtown Halifax Business Commission as an Executive Board Member and spent a number of years as a proud Progression with the Canadian Progress Club.
Born in Moncton, New Brunswick and raised in Dartmouth, Nova Scotia - Scott describes himself as a struggling runner who pretends to enjoy an active lifestyle but admits the time spent with his growing family is the most rewarding of all .
Areas of Specialty
Learn more about Meridia and the services our team provides.
One of the things I love most about being a recruitment professional is helping people identify that intersection between their interests, their skills, and what employers are looking for.