Kristen Dean
Recruitment Specialist - Architecture, Engineering and Construction
Image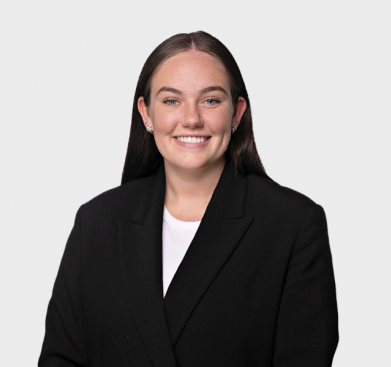 Kristen Dean
Recruitment Specialist - Architecture, Engineering and Construction
As a Recruitment Specialist, Kristen is dedicated to matching our Northeastern US clients with top talent.  Kristen's focus is architecture, engineering, and construction. Prior to joining KBRS Kristen worked in nonprofit where she concentrated on building strong relationships through strategic communication.
Kristen holds a Bachelor of Business Administration with a Major in Marketing from Acadia University. During her time at Acadia, she was a member of the business society and competed in case competitions.
In her free time, Kristen enjoys being outdoors and spending time with her friends and family.