Felicia Screpnechuk
Recruitment Specialist
Image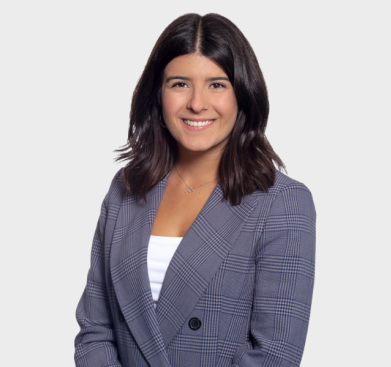 Contact
Felicia Screpnechuk
Recruitment Specialist
As a Recruitment Specialist, Felicia helps our candidates fulfill their career goals by matching them with opportunities that align with their skills and interests. She also helps our clients attract the talent they need to succeed.
Felicia has demonstrated her work ethic in her volunteer experience while completing her studies and in her pervious professional experience in customer service roles. 
A graduate of St. Francis Xavier University with a Bachelor of Arts, Major in Political Science and a Minor in Public Policy and Governance, Felicia enjoys film photography in her spare time.