Claire Holt, MPA
Consultant - Human Resources & Administrative Recruitment
Image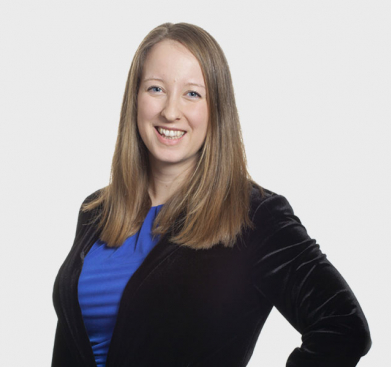 Contact
Claire Holt, MPA
Consultant - Human Resources & Administrative Recruitment
As a Consultant, Claire focuses on finding top Human Resources and Administrative talent for leading organizations across Atlantic Canada. She prides herself on her honest and transparent approach to recruitment and on her ability tap into an extensive network of Human Resources professionals to find the right fit.
Claire began her career in recruitment working with KBRS (Knightsbridge Robertson Surrette) as an Executive Search Coordinator, where she honed her ability to multitask and manage complex recruitment assignments with senior leaders.
Fluently bilingual in French and English, Claire previously worked as a Project Manager for Actions interculturelles, a non-profit focused on diversity management. Her experience provides her with a unique skill set for developing strong partnerships and recruiting participants while juggling project priorities. Claire's commitment to customer care and exceeding expectations of clients and candidates make her an essential part of our executive search team.
Claire holds a Bachelor of Arts from Bishop's University and a Masters of Public Administration from Queen's University. Motivated and energetic, Claire has demonstrated her leadership in volunteerism in her previous home of Lennoxville as a member of the board for the Townshippers' Association, Lampe Foundation, Lennoxville & District Women's Centre and hosting youth groups for immigrant teenagers. She currently sits the steering committee for the Halifax chapter of Bishops' JUMP Mentoring program and is Chair of Refugee Sponsorship at First Congregational Church.
Area of Speciality
Learn more about Meridia and the services our team provides.
I love to find the best match between a career move for a candidate and a great hire for an employer.