Amanda Ingram
Recruitment Specialist- Architecture, Engineering and Construction
Image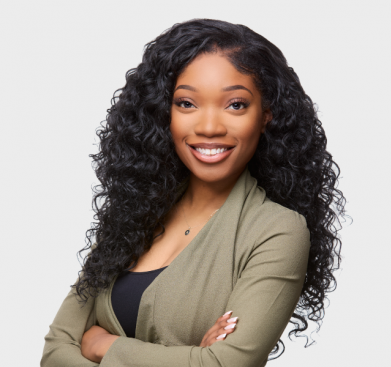 Contact
Amanda Ingram
Recruitment Specialist- Architecture, Engineering and Construction
Amanda is a Recruitment Specialist with a commitment to excellence. Her ability to understand the needs of both clients and candidates results in a winning solution for all.  
Her creative and strategic approach to recruitment stems from her background in communications. Amanda holds a Bachelor of Arts in Communication and Media from Brock University/ The University of Mannheim, Germany as well as a Certificate in Public Relations from the University of Toronto.  
Amanda is a 'foodie' at heart, she enjoys trying out different cuisines and new recipes. She also enjoys travelling and spending quality time with her loved ones.
Connecting the right people together can easily and swiftly change lives for the better, making a positive impact is what motivates me everyday.