Ailie Young
Senior Consultant- Information Technology
Image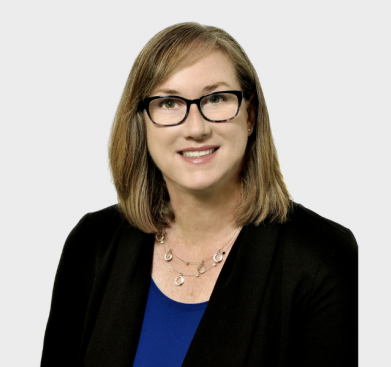 Contact
Ailie Young
Senior Consultant- Information Technology
Ailie's passion for people and for building highly effective teams is evident in her approach to recruiting top tech talent for Canadian organizations – she is creative, collaborative, strategic and transparent. With over a decade of recruitment experience, Ailie has supported organizations across a variety of sectors including IT, fintech, HR, talent acquisition, leadership and development, and construction.
Early in her career, following her studies at Trent University, Ailie was a sales and business development professional in the tech sector. Her experience working with start-ups and Fortune 500 organizations in the Greater Toronto area helped her recognize the importance of representing her clients well and presenting candidates with compelling opportunities.
Energetic, with a passion for lifelong learning, Ailie is an active community volunteer. In addition to volunteering with the Canadian Ski Patrol since 2005, she served as the Director of Fundraising for the Oakville Crusaders Rugby for two years and Member and Co-Chair of the Parent Council (Rosethorn Junior School) for 3 years.
When she's not helping clients and candidates, she's enjoying time with her family, including 3 kids and 2 dogs, and leading an active lifestyle whether it's skiing, hiking, or biking.
Areas of Speciality
It is extremely gratifying to help people realize their career goals while supporting clients grow their teams successfully. It's one of the reasons I love what I do