Image

LuminUltra Technologies Ltd. is Hiring
LuminUltra is a global firm with customers and sales network partners spanning from North America to Asia. Since their launch in 2003, LuminUltra has converted a line of test kits into solutions tailored to specific applications for monitoring and controlling microbes in drinking water, manufacturing industries, energy applications and wastewater treatment. 
Join a Biotech Industry Leader in the Fight Against COVID-19
LuminUltra has also joined the fight against COVID-19, expanding their capacity and growing their team to produce 500,000 tests a week which are used by labs across the country as they fight to protect Canadians and defeat this pandemic. 
Meridia Recruitment Solutions is proud to partner with LuminUltra in growing their team. Check out exciting new opportunities to advance your career below.
Image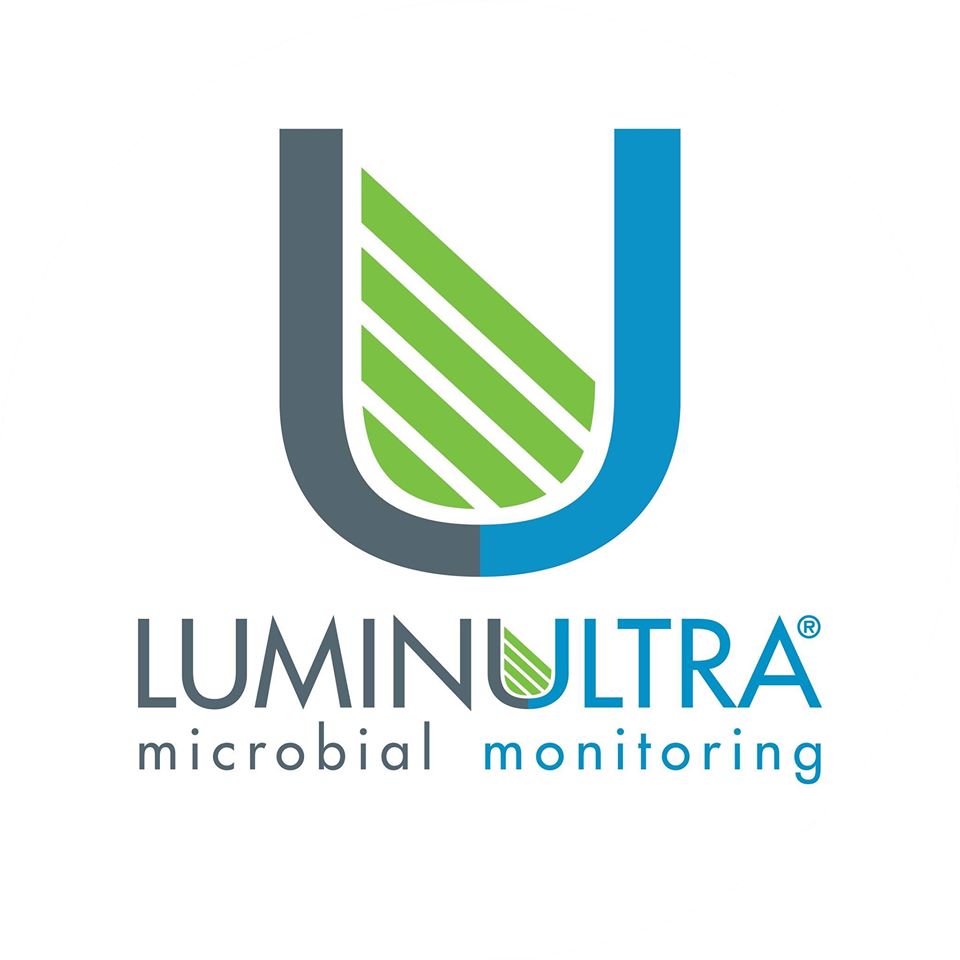 LuminUltra's philosophy has been to teach as many people as possible about the risks of microorganisms in water systems and what can be done about them as a user's first line of defense. In providing fast and simple solutions to microbiological problems in water, the message is simple: if you do not measure it, you cannot control it.
As innovators striving to continually improve their products, LuminUltra's team of more than 70 professionals provide straightforward training tools, data analysis assistance and accessible, personalized support to customers and partners around the globe through fast and operator-friendly microbiological measurement tools.
From headquarters in Fredericton, New Brunswick and satellite operations in Washington, Paris, London and Melbourne, LuminUltra's best-in-class solutions are used around the world in a wide range of industries, including the municipal, manufacturing and energy sectors.