Image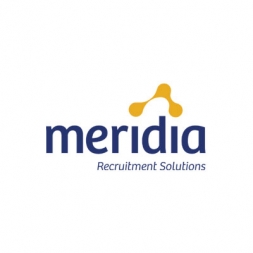 Intermediate Water/Wastewater Engineer
Apply Now
Intermediate Water/Wastewater Engineer
Toronto, ON
Reference # JAG-0014
Driven by core values of quality, employee ownership, financial stability and integrity, combined with a commitment to creating a strong, stable organization, it is easy to see why our client is one of Canada's Best Managed Companies. In response to growth, our client is currently seeking an Intermediate Water/Wastewater Engineer to join their team in Toronto, ON.
Supporting senior staff within the company's head office, the Intermediate Water/Wastewater Engineer will assist with studies and Class EAs for water and wastewater projects. You will be responsible for preparing conceptual, preliminary and final process designs of water and wastewater treatment plants, pumping stations, reservoirs, intakes, raw sewage pumping stations, wastewater treatment plants and outfalls. In addition, you will manage and coordinate interdisciplinary design teams, contract administration, operator training, site inspection, business development, and other tasks as assigned.
Qualified candidates will hold a university degree in civil, mechanical, or chemical engineering, and will be a licenced engineer in the province of Ontario. Bringing 5+ years of experience in detailed designs of water facilities, you are proficient with hydraulic calculations including hydraulic profiles, pumping applications and chemical feed systems. You have an understanding of control and automation systems as it relates to water and wastewater plant processes and proven project management and project controls experience. Experience managing procurement and administration of contracts, combined with proficiency in Microsoft Office 365 and Microsoft Project is required. You have superior communication skills and are able to work seamlessly within a diverse team.
To express interest in this opportunity please apply online by clicking "Apply Now" on the button below, or call Julie Gorman for more information at 709.722.6810.