Image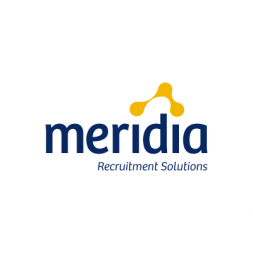 Licensed Practical Nurse
Location
Newfoundland and Labrador
Apply Now
Licensed Practical Nurse & Registered Nurse
St. John's Newfoundland & Labrador
Reference No. CG-15240
Our Client, a Senior's Community is seeking LPN and RN talent to deliver care to seniors in a dynamic assisted and non assisted luxury senior's space.
LPNs and RN's work to their full scope of practice and provide nursing care under the direction of other medical practitioners.
Responsibilities include but are not limited to:
Administering medications and observing and documenting therapeutic effects
Basic bedside care
Taking vital signs (i.e.: blood pressure, temperature, pulse, and respiration)
Preparing and giving injections & enemas
Monitoring catheters
Wound Care
Evaluating and monitoring residents' needs
Collect samples
Assist with resident care and comfort (i.e., assisting with feeding, bathing, dressing, and personal hygiene).
Help direct and coach PCA staff
Monitor the quality of care being received by residents and ensure care plan is being followed
Complete Nursing admissions and assessments with both Assisted and Independent Living residents
Qualifications: Hold an active license with the College of Licensed Practical Nurses Newfoundland and Labrador or be a Registered Nurse.
Available positions are full-time scheduled, part-time scheduled and casual. Shifts are both days 7:30 am – 7:30 pm and/or nights, 7:30 pm – 7:30 am.
Opportunities with offer:
Competitive salary and benefits (RRSP's)
Monthly Schedules provided in advance
Supportive and professional work environment
Flexible vacation and leave requests
Employee attendance reward program
  To express interest in this opportunity please apply online through the following link:
https://meridiarecruitment.ca/Career/15240  
If you have questions about this opportunity, contact Cassandra George, Senior Consultant at 647-888-5199 or cgeorge@kbrs.ca. If you require accommodation to participate in the recruitment process, please let Cassandra know.