Image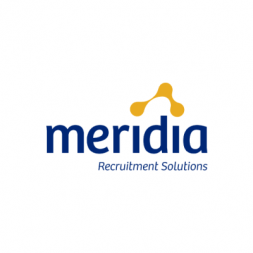 Executive Chef
Location
Newfoundland and Labrador
Apply Now
Executive Chef
St. John's, NL
Reference #NH-14988
Our client, a locally owned and operated restaurant and bar in the Downtown, St. John's area, is currently seeking an Executive Chef to join their team and contribute to a positive and upscale environment.
Responsibilities include:
• Recruit, train and supervise staff
• Ensure all food safety procedures are strictly adhered to according to sanitary regulations
• Ensure the food is of consistent high quality
• Help increase the food profit margins
• Work closely with management to meet revenue objectives
• Implement appropriate strategies to resolve adverse trends and improve sales
• Maintain safe working conditions
• Follow company policies and procedures regarding the handling of cash, property, products and equipment
• Audit inventory levels to ensure product availability, and order products as necessary
We are seeking an experienced Chef that has progressed their skills and techniques in the kitchen and has a keen desire to become a leader within the industry.
To express interest in this opportunity, please click the "Apply Now" button below. For more information, contact Natalie Hand at 709.722.6925. If you require accommodation to participate in the recruitment process, please let us know.
Meridia Recruitment connects leading organizations with top talent by building strong relationships and creating ideal matches with candidates because we are only successful when you are. We appreciate your interest in this opportunity.
To learn more about Meridia Recruitment, our job opportunities, and career advice, we invite you to explore our website: www.meridiarecruitment.ca. For information on opportunities with our parent company, Knightsbridge Robertson Surrette, visit www.kbrs.ca.