Image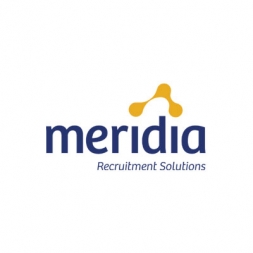 Project Captain
Providence, RI
Reference# TP- 13540
Our client is looking for a candidate who is passionate about design, curious, and loves the process of discovery within the architecture world. They are always open to candidates that invite challenge, who want to be creative, and can adapt to different situations and environments. The ideal candidate is going to thrive in a team-oriented environment, the desire to constantly produce high quality designs will make this applicant a vital member to our client.
Roles & Responsibilities:
- Contributes to a variety of design phases from schematic design to project close out
- Plays a large role with the quality of documentation of each project. This also includes collaboration with Project Managers/Director with project design and documentation through a project life cycle
- Leads internal project production as well as assists with the coordination of all consultants on the project to ensure ease and continuity of communication
- Ability to lead multiple projects through the phases of design
- Provides training and mentoring when required
- Leads construction administration efforts on selected projects, Including site visits
Required Skills:
- Revit
- Adobe Photoshop and InDesign
- 4+ years of relevant Architecture experience
To express interest in this, please apply by clicking the 'Apply Now' button below.

For more information contact Aaron Hodgson, Recruitment Specialist at ahodgson@meridiarecruitment.com or 617-341-8228.  If you require accommodation to participate in the recruitment process, please let Aaron Know.