Image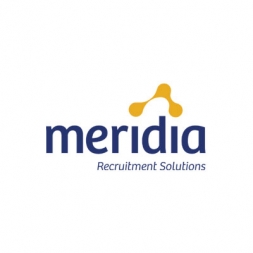 Director of Brand marketing
Boston, MA
Reference # TP- 13526
Meridia Recruitment Solutions has partnered with a top tier architecture firm to recruit a Director of Brand Marketing.
Our client is seeking a creative leader to help lead the charge around the external and internal marketing team. Joining this firm will enable you to help our client strengthen their commitment to elevate people's lives.
Roles & Responsibilities:
- Strengthen & adapt brand standards
- Build new relationships & cliental while maintaining existing
- Show alignment with our client's strategic plan
- Budget management
- Develop & oversee professional development
Required Qualifications:
- Degree in Marketing, Advertising, Communications or related field
- 10 + years of relevant experience
- Knows Microsoft Word & Adobe products
- Leadership experience
Preferred Qualifications:
- Experience in an architecture firm preferred
To express interest in this, please apply by clicking the 'Apply Now' button below.

For more information contact Aaron Hodgson, Recruitment Specialist at ahodgson@meridiarecruitment.com or 617-341-8228