Image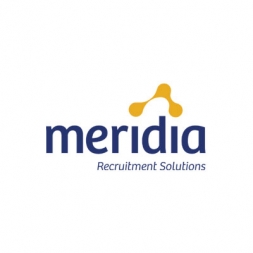 Architectural Designer  
Boston, MA
Reference # TP- 13484
Meridia Recruitment Solutions has partnered with our client, a well-established Design-Build firm, to recruit a Residential Architectural Designer for their Boston office.
This position requires the ability to see a project through from start to finish, working with the client to fully understand their high-end residential vision.
Roles & Responsibilities:
• Gathering data, taking field measurements and creating as-builts within the initial steps
• Translate the existing conditions and the homeowner's needs/vision to schematics that display beautiful and innovative design
• Develops these ideas with detailed floor plans, elevations, structural designs and a fully finished schedule of selections
• Working the design into full CDs to then turn over to the construction team
Required Qualifications:
• A strong architectural background with an interest for Interior Design
• AutoCAD and Sketchup experience required
• 3-5 years residential design experience
• Familiarity with residential building and zoning codes
• Ability to coordinate designs with site surveyors and structural engineers
• Construction experience is a plus
To express interest in this opportunity please apply online by clicking "Apply Now" below

For more information contact Aaron Hodgson, Recruitment Specialist at ahodson@meridiarecruitment.com and 617-341-8220.
If you require accommodation to participate in the recruitment process, please let Aaron know.