Image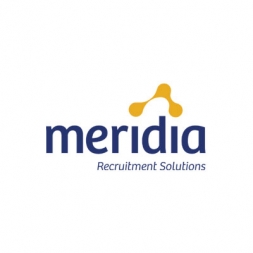 Design Director of Lab Planning
Boston/New York
Reference # TP- 13478
Meridia Recruitment Solutions has partnered with a highly regarded Boston architecture firm to recruit a Design Director of Lab Planning.
Our client is seeking a creative, outgoing, motivated individual to lead the Life Sciences Division for their firm. Joining this fast-paced company will allow you to work on top-tier projects and learn from a dynamic and friendly team!
Roles & Responsibilities:
- Lead the growing Life Sciences Division
- Report to the founding Partners
- Participate in the firm's business development and continue to build strong, lasting relationships
- Monitor the design process throughout required phases
- Develop & oversee professional development

Required Qualifications:
- Revit proficiency
- Microsoft Office experience
- Minimum of ten years of industry experience
- Bachelor's degree or suitable experience in the industry
- Great communication and leadership skills
Preferred Qualifications (flexible):
- AutoCAD, Ajera, SketchUp, Adobe Creative Suite knowledge (flexible)

To express interest in this, please apply by clicking the 'Apply Now' button below.  
For more information contact Aaron Hodgson, Recruitment Specialist at ahodgson@meridiarecruitment.com or 617-341-8228.
If you require accommodation to participate in the recruitment process, please let Aaron Know.