Image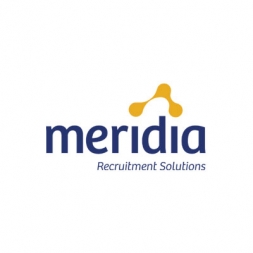 Territory Manager
Industry
Sales, Marketing & Communications
Construction
Apply Now
Territory Manager
Montreal, QC
Reference #NH-13464
Our client, a global organization that provides solutions to all your buying and selling needs in the construction industry, is currently seeking a Territory Manager for their location in Montreal, Quebec. They offer multiple solutions in a multitude of sectors, including construction, transportation, agriculture, government surplus, energy, oil and gas, mining, and forestry; provided through multiple convenient buying and selling solutions – online and onsite.
Reporting to the Regional Sales Manager, the Territory Manager will be business development focused and network in an effort to grow sales by building strong client relationships. S/he will develop strategies to ensure they have reach throughout their assigned territory, and create unique presentations tailored to potential clients to obtain business and grow their clientele. The Territory Manager will also monitor geographic locations to ensure the areas that are not being targeted are being penetrated to ensure business is being conducted in all areas of the territory that the manager is occupying.
Our ideal candidate has a minimum of 5 years in a similar sales role of being actively present in the field with a superb performance history of meeting deadlines, targets, and quotas. Strong negotiation, analytical and communication skills (both verbal and written) is key for this role, as well as being highly motivated. This individual will need a keen understanding of client needs and have the proven drive to meet their standards. The successful candidate must be bilingual (fluent in English and French).
To join a dynamic company with opportunities for a challenge, please click the "Apply Now" button below, or contact Bobbi Glenn Butler at 709.722.6846 for more information. If you require accommodation to participate in the recruitment process, please let Bobbi Glenn know.