Image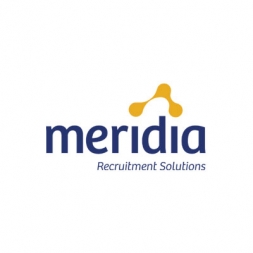 Clinical Psychologist
Location
New Brunswick
Newfoundland and Labrador
Nova Scotia
Prince Edward Island
Apply Now
Clinical Psychologist

Meridia Recruitment Solutions is looking for individuals who are qualified for and interested in Clinical Psychologist opportunities in Atlantic Canada. We're working with our respected clients to fill important opportunities throughout the Atlantic Provinces. If you're interested in learning about these opportunities, and/or being considered for openings in the future, we want to hear from you!
Role Description:
Love working for a multi-disciplinary team? Interested in playing a vital role in ensuring safe and quality patient care for those in Atlantic Canada? Opportunities are available for those who have experience and/or interest in working with adult populations, children and adolescents, neuropsychology, occupational stress injury clinics, psychiatric inpatient units, integrated service delivery models, and community mental health and addiction teams. Whether you're looking for full time, part time or temporary positions, we have options available for you.
Your Qualifications:
• A master's degree in clinical psychology with three years of supervised experience or a PhD in Psychology with one year of supervised experience
• Licensed or eligible for licensure as a Psychologist in the applicable province
If you're interested in contributing to organizations that play a major role in research, education, innovation and health and wellness, contact us today.
For a confidential discussion about your interests, experience and the available opportunities, contact Shauna Quinlan, Consultant, Healthcare at squinlan@kbrs.ca.
To express interest in opportunities please apply online by clicking "Apply Now" below.