Image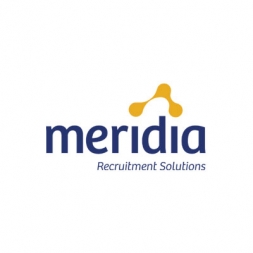 Registered Nurse
Location
New Brunswick
Newfoundland and Labrador
Nova Scotia
Prince Edward Island
Apply Now
Registered Nurse – Multiple Opportunities
Interested in a new opportunity as a Registered Nurse (RN)? We are currently inviting RNs who are interested in a career move, either part-time or full-time, to send their confidential expression of interest.
We work with a variety of Health Care organizations who require RNs to address the needs of their patient/client populations. By connecting with our team at Meridia Recruitment Solutions, you gain the support of an organization focused on creating ideal matches between skilled professionals and leading organizations.
We are interested in connecting with RNs in Canada who bring an understanding of working within their respective provincial scope of practice and have a focus of health promotion and illness prevention. If, as an RN, you actively participate in the nursing process by assessing, planning, implementing, and evaluating the specific needs of each patient/client while utilizing current medical practices we welcome you to register your resume with our database to be considered for new opportunities.
This opportunity might be for you, if you possess the following qualifications:
Effective communications skills to establish and maintain collaborative working relationships with team members and patients/clients.

Planning, organization, and prioritization skills.

Capable of fostering a work environment conducive to the well being of patients and staff.

Capable of serving as a clinical resource for other team members, individuals, and their families in a collaborative manner.

Proven critical thinking and problem solving skills.

Possess an undergraduate degree in nursing.

Registered or able to register provincially within the Atlantic Provinces.
To express interest in learning about RN opportunities, please share your resume with us online by clicking "Apply Now" below.
If you have any questions please contact Shauna Quinlan, Consultant, at squinlan@kbrs.ca.