Image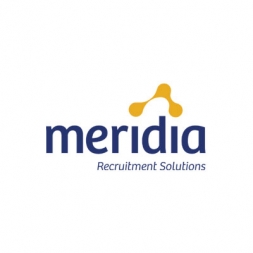 Addictions Counsellor
Location
British Columbia
Nova Scotia
Ontario
Apply Now
Addictions Counsellor – Multiple Opportunities
Interested in a new opportunity as an Addictions Counsellor? We are currently inviting professionals with experience in addictions counselling to send their confidential expression of interest to be considered for future opportunities.
We work with a variety of Health Care organizations who require Addictions Counsellors to address the needs of their patient/client populations. In connecting with our team at Meridia Recruitment Solutions, you gain the support of an organization focused on creating ideal matches between skilled professionals and leading organizations.
We are currently interested in connecting with Addictions Counsellors who use best practices and innovative approaches to co-ordinate and provide assessment, therapeutic counseling, education, and other interventions for individuals, families, and/or groups in inpatient, outpatient and/or day programs.
This opportunity might be for you, if you possess the following qualifications:
Experience participating as a collaborative, productive and effective member of an interdisciplinary team.

Knowledge and skill in addiction counseling and concurrent disorders, and a passion for maintaining your skills, and knowledge through continuing education.

Sound clinical judgment, critical thinking, and problem-solving skills.

A Bachelor's or Master's degree in Counselling, Psychology, or Social Work or a combination of a degree in a related field with course work in addictions. Alternatively, a related degree combined with a diploma related to addictions, or an equivalent combination of education and experience, may be considered.
To express interest in learning about Addiction Counsellor opportunities across Canada, please share your resume with us online by clicking "Apply Now" below.
If you have any questions please contact Shauna Quinlan, Consultant, at squinlan@kbrs.ca.