Image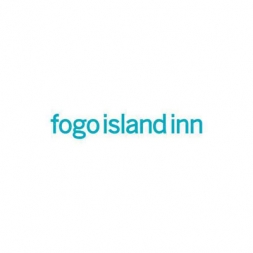 Facilities Maintenance Manager
Location
Newfoundland and Labrador
Apply Now
Facilities Maintenance Manager
Fogo Island Inn
Fogo Island, NL
Reference #JAG-13256

Our client, The Fogo Island Inn; a multi-award-winning organization with global recognition, is currently seeking a Facilities Maintenance Manager to join their team and lead a group of passionate, hard-working employees in a culture that is second to none.
Reporting to the Project Manager, the Facilities Maintenance Manager will be accountable for the maintenance and service of the facility, ensuring the needs of the organization, its employees and guests are met by working in a collaborative and positive manner. Responsible for planning and coordinating all installations, maintenance, repair and refurbishments of all aspects of the facility including water treatment, structural, electrical, plumbing, HVAC communications and Architectural components. The Facilities Maintenance Manager will provide dedicated support to the operations of the Inn.
The successful candidate will have a minimum of 5 years' experience managing medium to large scale commercial facilities. A dedicated manager, who has led diverse teams and is committed to ensuring all components of the Inn are operating efficiently and has the ability to prevent failure of any and all equipment. The ideal candidate will be technologically savvy, as well as having the ability to coach other members of the team. In addition, this individual will have experience maintaining a large facility including the development of preventative maintenance programs for a diverse range of equipment.
If you are looking for a new adventure and an opportunity to be a part of an organization that will provide you with a long-term career, growth opportunities and the ability to join a team that is truly making a difference in the work that they do, please click the "Apply Now" button below. If you would like to learn more about the company, culture, location and opportunity, call Julie Gorman at 709-722-6810. If you require accommodation to participate in the recruitment process, please let Julie know.