Image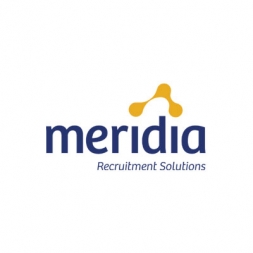 Construction Superintendent (Commercial Or High-End Residential Experience Required)
Apply Now
Construction Superintendent (Commercial Or High-End Residential Experience Required)
Boston, MA
Reference# TP-13251
On behalf of our client, we're actively recruiting for a Construction Superintendent with Commercial or High-end residential experience. Our client is not hiring solely for a specific project; rather the project represents a unique opportunity for a highly qualified Superintendent to join a rapidly growing organization that will DOUBLE in size in the next two years!
Our client is a versatile a 30+ person versatile firm consisting of Construction Managers and Architects - working together to provide two types of services: Construction Management and Integrated Architecture and Construction. Our client is known for creating signature commercial spaces, high performance homes, and innovative structures throughout New England, with a focus on unique, high-end, custom projects. Project portfolio consists of high-end single-family homes, custom multi-family residential, hospitality including restaurants/bars/cafes, and some institutional and larger-scale commercial projects.
Responsibilities:
The Superintendent will act as the onsite construction supervisor for commercial and/or high-end residential projects. The Superintendent is directly responsible for execution of the project schedule, coordination of subcontractors, on-site risk management, coordination of building officials, and enforcing quality and safety standards. The Superintendent is expected to build positive and trusting relationships with clients and subcontractors and should at all times embody commitment to sustainable and smart design/construction.
CSL (Construction Supervisors License) required for this role.
To express interest in this opportunity please apply online by clicking "Apply Now" on the button below.