Image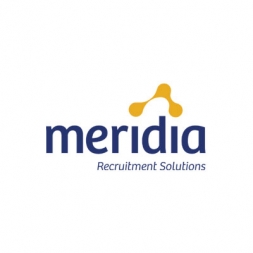 Shop Supervisor
Location
New Brunswick
Newfoundland and Labrador
Nova Scotia
Quebec
Apply Now
Shop Supervisor
Fly-In/Fly-Out from New Brunswick
Work Location: Labrador City, NL
Reference # JAG-13026
Our client, a privately-owned manufacturing and construction company based in Labrador City, is currently searching for an experienced Shop Supervisor to join the team. This position is offering a fly-in/fly-out rotation to Labrador City from locations within Atlantic Canada.
Reporting to the Superintendent, the Shop Supervisor will supervise, coordinate and schedule the day to day activities within the company's repair shop. The Shop Supervisor will work to ensure that all health and safety protocols are being followed and that employees attend the daily safety meeting. The Shop Supervisor will also ensure the inventory of materials and supplies required to execute the work are available and will set daily schedules to meet customer delivery expectations. Other responsibilities include resolving problems and recommending measures to improve productivity, reviewing all work orders to ensure accuracy, and monitoring repair work to ensure it meets quality standards.
The successful candidate will have a technical background in welding, fabrication or mechanical engineering. A trade or technologist certification in these areas is desired combined with supervisory experience in a similar environment. With strong attention to detail, you are conscientious of quality control and work together with your team, leading by example to ensure output goals are being met on time. You have excellent organization and communication skills combined with the ability to solve problems and motivate your team to work efficiently and effectively.
To learn more about this opportunity, call Bobbi Glenn Butler at 709-722-6846. To confidentially express interest, please click the "Apply Now" button below. If you require accommodation to participate in the recruitment process, please let Bobbi Glenn know.